---
---

The Sudoku game for iPhones, iPads, Android phones and tablets, Macs, Windows and Windows Phones! This app is accessible with TalkBack and VoiceOver.
Let's try the 5 difficulty levels
It is symmetric
Take some notes
Use hints to avoid mistakes and undo if you make a mistake
Solve the Sudoku of your newspaper
Clean the board and write your own Sudoku
Accessible with VoiceOver and Talkback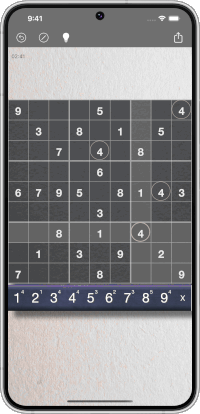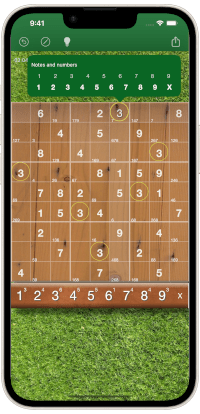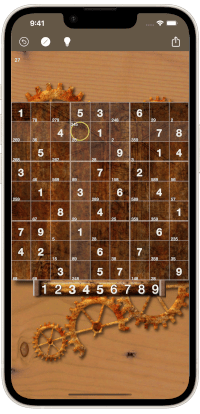 Both Windows and iOS (iPhone, iPod Touch and iPad) versions are universal application
The HTML5 version allow you to play in your browser!
A lot of information about Sudoku, is on the Wikipedia page.
Special thanks to Kimio Miyamura TougenRoushi
Get the app
Accessibility
Accessibility on iPhones and iPads:

Compatible with VoiceOver (

NSAccessibility

)

Accessibility on Android devices:

Compatible with TalkBack (

AndroidAccessibility)