The operation we want to apply is the "crop". The original image's size is 640x960 pixels on portrait Retina Displays (768x1024 on iPads). We want to take the area starting at 40 pixels from the top, with the size of 640x920 pixels. The way mogrify do this, is using the –crop flag:
mogrify –crop 640x920+0+40 imagename.png

If we want contextually convert the image to the jpeg format we can add the '-format' flag
mogrify -format jpg –crop 640x920+0+40 imagename.png

What about the thumbnails creation? You just need to add another flag, '-thumbnail' with the maximum thumbnail's width and height
mogrify -format jpg –crop 640x920+0+40 -thumbnail 120x120 imagename.png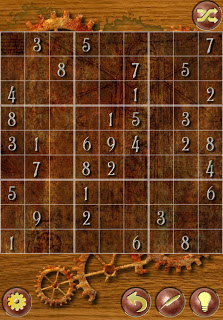 For more information you can check the ImageMagick Web Site (www.imagemagick.org), or take a look at their books.
Here is the complete bash script. It assumes that you called the screenshots with the names: screenshot_iphone_n.png and screenshot_ipad_n.png (where n is the picture number, e.g., screenshot_iphone_1.png, screenshot_iphone_2.png, …), and it stores the thumbnails in a subdirectory.