---
---

Find the matching pairs. Train your memory! Improve your observation capacities! You can change the pictures and the graphics, and play at 4 different levels. The game is accessible with TalkBack and VoiceOver. This game is also known as Memory, Memorama, Concentration, Pelmanism, Shinkei-suijaku, Pexeso. Note: Memory and Memorama are trademarks of respective owners.
Check also the Wikipedia page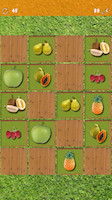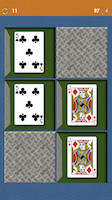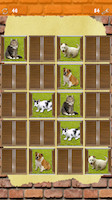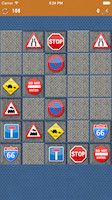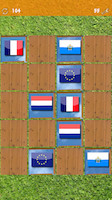 Get the app
Accessibility
Accessibility on iPhones and iPads:

Compatible with VoiceOver (

NSAccessibility

)

Accessibility on Android devices:

Compatible with TalkBack (

AndroidAccessibility)

Accessibility on Microsoft Windows:

Compatible with Narrator (

UIAutomation

)
Full keyboard control
Full mouse control
Full joystick or gamepad control
Memory and Memorama are registered trademarks of respective owners.